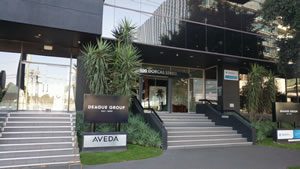 Strata Community Alliance aims to provide personal, proactive services managing your property using highly qualified personnel with exceptional experience in owners corporation management, project management and financial management.
Strata Community Alliance's vast industry experience includes properties ranging from 4 to 355 Lots. Types of properties managed include small "mums and dads" units, town houses and apartments, a range of industrial estates, large complex Medical facilities and multi-story high-rise incorporating residential, commercial and retail outlets. Many properties have included multiply OC's with the largest consisting of six OC's. ​
Why Strata Community Alliance?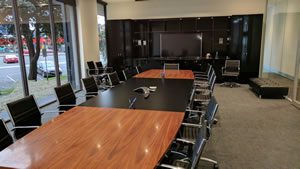 Strata Community Alliance Managers have a proven record of delivering owners corporation services involving the application of the following key capabilities:
Proactive management of the property and services.
Strong engagement and relationship management with the ability to bring diverse stakeholders together.
Effective communication, problem solving and critical thinking skills to listen, unearth and help prioritise and resolve owners requirements.
Experienced business consultants who understand how to achieve efficient property operations.
Experienced Project Managers in a variety of industries.
Qualified financial and accounting expertise
Professional management of Committees
Our Philosophy
Our management philosophy is one of pragmatism, applying appropriate levels of governance commensurate with the OC requirements, whilst being focused on managing outcomes (deliverables and quality), providing visibility of performance and managing change. Our approach to management services promotes:
Working as a team across OC – blending methods and using a "common language" to provide clarity and promote unity amongst owners.
Transparent Communications – bi-directional communication, at the right time, to the right level, and to the right people.
Management of Risks – risks and issues are owned, managed, and resolved, they are not simply to be recorded without action.
Adaptive Approach – meeting objectives can require replanning and adopting a revised delivery approach.
Distributed ownership – all OC office holders assume responsibility for their defined roles in meeting deliverables and outcomes.